You may also be interested in the following product(s)
Regular Price: $239.90

Special Price: $169.90

Regular Price: $289.90

Special Price: $219.90

Regular Price: $329.90

Special Price: $289.90
Jiayu G2s Dual Core 4.0 IPS Screen Inch Android Smart Phone 3G GPS WIFI White
Jiayu G2s White Features:
OS: Android 4.0.1
CPU: MTK6577T Dual Core
GPU: PowerVR SGX 531
RAM     1GB,DDR3
Storage  4GB
Sim Card: Dual SIM Card Dual Standby
Service Provide: Unlocked
Brand:
2G: GSM 850/900/1800/1900MHz
3G: WCDMA 850/2100MHz
MS mode: WCDMA/GSM
Shell Material    Plastic
Screen: Capacitive Touchscreen, 960*540 High-resolution Screen
Size:  4 inch
Resolution:  960*540 IPS
Gravity Sensor:   Yes
Visible Angle: 178°
Display:  Retina IPS
Navigation     GPS+AGPS Navigator
Daul Camera:  Front Camera 3.0M ,8.0M Pixels High definition Back Camera Auto Forcus
HSUPA     Support 5.76 Mbps
HSDPA     Support 7.2 Mbps/42Mbps
Wireless transmission     3G, WIFI 802.11b/g/n, Bluetooth 4.0, EDGE, HSDPA, HSUPA
Jiayu G2s White Details:
Extend Card     Support TF card up to 64GB extended
Gravity Sensor     Yes
Google Play: Pre-installed
Android Market     Yes
USB: USB 2.0
HDMI:Support
Light sensor     Support
Proximity sensor     Support
Gravity Sensor     Support
Bluetooth     Support
Java Expand     Support
Music/video     Support
WAP Browser     Support
FM     Support
Hand-writing     Support
Skype     Yes
Multilingual     Support
Email and Browser: Yes, built in
WIFI:    802.11b/802.11g / 802.11n
Earphone Interface     3.5mm
Video: Videp Play with formats of MP4/3GP/3G2/RM/RMVB/ASF/FLAC/APE/MOV etc.
Music     MP3/WMA/FLAC/APE/WAV/RA/Ogg/MIDI/3GP etc.
Ebook     UMD, TXT, PDF, HTML, RTF, FB2…
Weight: 145g
Size: 125*61*9.9mm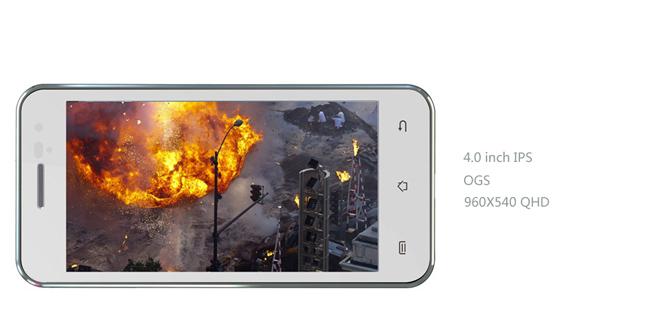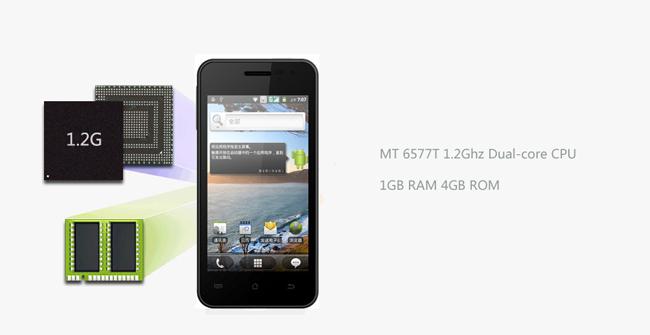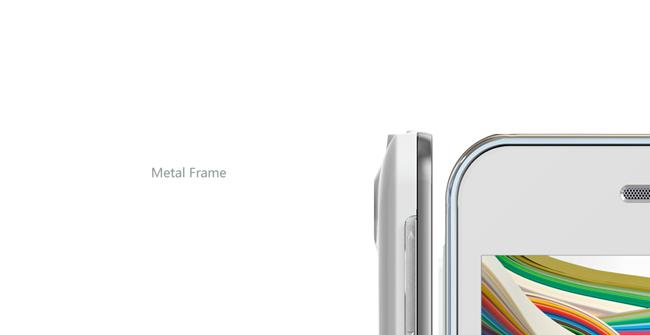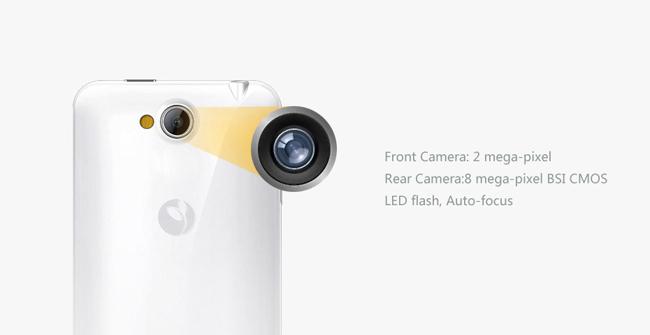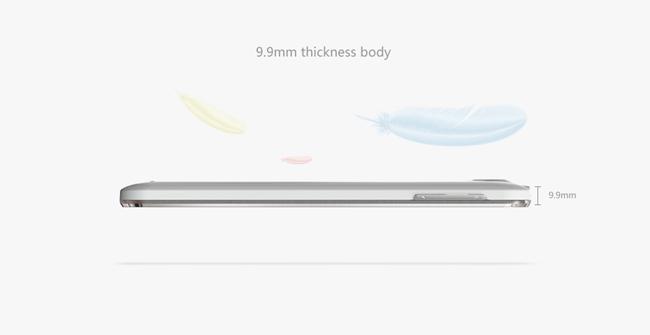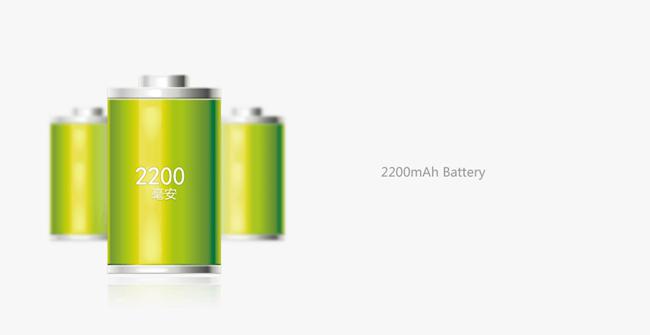 Jiayu G2s White contain:
1 x Jiayu G2s White Android Smart Phone
1 x USB cable
1 x Charger
1 x Battery Li-Poly 2200mAh
Payment:
* We accept PayPal,Western Union,Wired Transfer.
------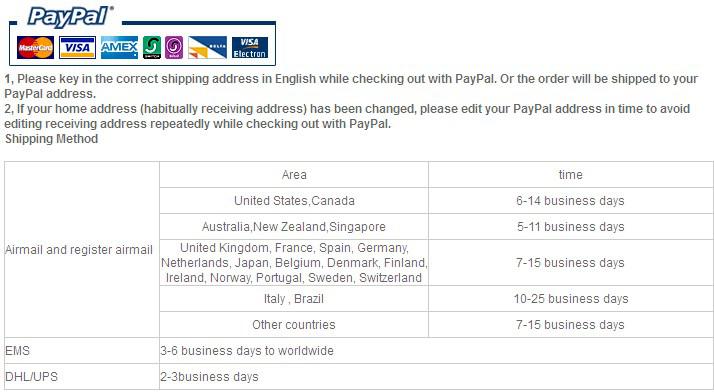 Questions on Jiayu G2s Dual Core 4.0 IPS Screen Inch Android Smart Phone 3G GPS WIFI White
Sort by

From vinko at

6/11/14 2:13 AM

Hello

I bought a Jiayu G2S with Android 4.0.3, Kernel 3.0.8 , V2.1 , in April 2012.

Is possible to have the right file (zip or rar ) and instruction to reload it by e-mail.

I use a personal computr with windows Xp.

Thank you for your attention, best regads.
Jiayu Mobile:
Thank you for your mail.
Jiayu G2 Phone pre-installed with Android OS and we will release the latest firmware ROM on our website.

From babis at

4/25/14 7:28 AM

From Venilson da Rocha Portela at

3/27/14 2:28 PM

From taz at

12/21/13 12:55 AM

From zukagasu at

12/18/13 11:45 PM

Hi,

I'm interested to purchase of a jiayu g2. I want know if it's possible request a double check wi-fi and if rooting is possible.

About shipping cost I would know if I have to request in my order to declare in package a lower cost..

thanks
Jiayu Mobile:
Thank you for your mail.
We will have fully test before we send,all our Jiayu Mobile come with 12 months warranty.
The shipping cost is 12.4USD by Airmail shipping.

From shaft at

12/16/13 9:35 PM

From Sarah at

12/16/13 9:25 PM

Hello, I've bought several times in different stores like proDirect and JDSPORTS in UK. They sent me by royal mail, orders usually took between 10 to 15 business days .... which company you would use for send me to COLOMBIA.

thanks
Jiayu Mobile:
Thank you for your mail.
We do not have reseller in UK,we are not sure about these reseller in UK.

From Jose Mauricio at

12/15/13 11:52 PM

From moviefan at

12/15/13 9:57 PM

From furion07 at

12/15/13 9:50 PM

From poer46 at

12/15/13 9:34 PM

From Channy at

12/15/13 7:18 PM

Hi

Can you please confirm the following:

a) what is the cost to send to the UK via DHL/EMS/UPS Express Shipping (3 to 5 business days) ?

b) Can you send this as Birthday Gift; write as a smaller value than $50.00?

c) Is there an extra charge if I pay with a Visa credit card?

d) Do you have the jiayu g2 in stock?

e) Can you root the phone before you send it to me?

Jiayu Mobile:
Thank you for your mail.
The shipping cost to UK is 12.4USD and we will print your package value under 50USD.
We support Visa Credit card,now we do not have Jiayu G2 phone in stock,please check Jiayu G3,G4 and G5 mobile.
We will have fully test before we send,for the safety reason,we do not encourage root your device.

From Lukas Beran at

12/4/13 12:09 PM

From Mikhail at

10/22/13 10:56 PM

From ilias thomopoulos at

10/22/13 10:53 PM

From Andrea at

10/17/13 2:55 AM

From Josu at

10/16/13 1:59 PM

From Stefan Mauer at

10/14/13 7:59 PM

From Anatolij at

10/7/13 6:38 AM

From eneko Iturrospe at

9/27/13 12:45 AM

hello,
May you have on stock jiayu G2s?
long would it take to get to Spain?
As in transporter and customs would cost?

a greeting
Eneko
Jiayu Mobile:
Thank you for your mail.
We have Jiayu G2s Phone in stock and ready to send,you will got your package in 3-5 business days around by Express,we will print your package value under 30USD,but we are not sure about your local customs.

From MIKHAIL BOYTSOV at

8/27/13 3:50 AM

From Norbert Kun at

7/31/13 7:45 PM

Hi!

Can you pls tell me do you have Jiayu G2s (BLACK) in stock?
I would like to purchase one from it but I would be sure in that it is on stock or not.

If this is not available can you pls tell me when will be available again?

BTW - can you pls tell me is there Jiayu G2 on stock?

Thanks,
Norbert
Jiayu Mobile:
Thank you for your mail.
We have Jiayu G2s Quad Core in stock and ready to send.

From MB403 at

5/28/13 1:23 AM
Ask Your Own Question
Customer Reviews
It can do everything on my phone. Review by

Monica Ortiz

Everything works well,I'm from Peru and this Android works great. It's very fast, the call's are clear.Great phone for price. (Posted on 6/26/13)